Collaboration as the main driver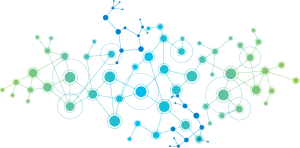 Partnerships
Connecting the dots. We don't reinvent the wheel. Strategic Partnership can be a tremendous source of wealth creation. We look after the best expertise available along the value chain in order to team up with mature start-ups and SMEs. We also work with research centres as one of the leading source of innovation.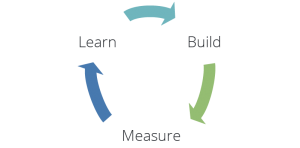 Customer Development
Reaching the customers. By validating the products or services with customers, we develop business projects that are demand-driven. We setup new sales channels or exploit untapped sources of customers. Where appropriate, we develop the right structure to scale across Europe and beyond.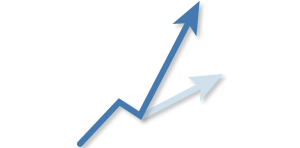 Financing
Bridging the gap. Successful businesses can face a need of funding when time comes to undertake R&D, start new projects or expand operations. We work on the best financial solutions according to the stage of development and based on grants, European funding, equity and loan.
We develop projects that are located at the boundary between the physical and the digital economies
Transportation
To better move people and goods. Traffic congestion, parking difficulties, or transport modes inadequacy, to name a few, are so many challenges decreasing the economic competitiveness of businesses and the experience of passengers.
Our goal is to develop products and services that enhance the quality and performance of transport activities.
Smart Cities
We take advantage of the developments made in ICT, Internet of Things, Big Data, and Financial services to develop solutions for the transport sector. By translating our expertise to other sectors, and through the network we build, we are in a position to address the urban challenges of today and tomorrow.
We are your partner for collaborative ventures
We develop projects on a partnership basis or on a consultancy basis.
You are a start-up, an SME, a research centre, or an investor in our focus domains, then let's get in touch to discuss projects opportunities.
Phone number:
+32 (0) 486 536 391
Email:
info@coventuris.com
Location:
Rue des Pères Blancs 4,
Witte Patersstraat 4,
1040 Etterbeek, Brussels
Map