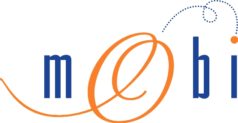 The Mobility, Logistics and Automotive Technology Research Centre (MOBI) is located at the VUBrussels and gathers over 100 experts in electromobility and socio-economic & environmental evaluations for the transport sector. It covers electric, hybrid and autonomous vehicles technologies, energy storage systems, transport users behaviour, city logistics, multimodal transport, urban mobility, life cycle assessment and decision-making support. It offers applied research, consulting services, trainings, and software products.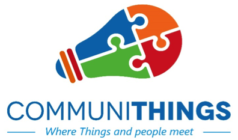 CommuniThings is a smart parking company having the mission to alleviate lenghtly parking search, a key contributor of traffic congestion, and to enhance the attractiveness of cities, the competitiveness of local economies and the wellbeing of citizens and visitors. The turnkey IoT platform includes wireless sensors and a solution suite assisting drivers to find available parking while optimizing steward control of parking violation and informing parking managers of related usage patterns.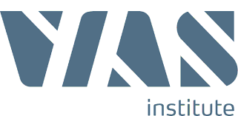 VIAS institute is a major Belgian knowledge centre aiming at improving road safety, mobility and social safety. It conducts scientific research for governments, social organisations, companies and research institutes and launches public information and education campaigns (e.g. BOB campaign). It tests transport solutions and develops new safety technologies within its laboratory (bicycles, helmets, autonomous vehicles, road infrastructure, simulators, drones, etc.) and publishes national road safety surveys.

TransBev provides an end-to-end solution to transport wines and beers, from the producers to the cellars, restaurants and importers. It selects adequately the combination of transport modes not only to convey the products in the best conditions but also to reduce the cost, the time lost and the environmental impact. The efficiency of the beverage value chain is improved thanks to operational innovation and digital tools.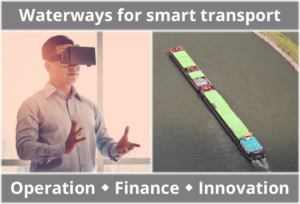 Working seminars to share failures, successes and trends and to facilitate business relations between actors and regions in the inland water transport sector. Pitches and co-creation workshops bring together participants representing diversity amongst the whole value chain including SMEs, start-ups, large companies, clusters, research centres, investment firms, pilots, operators, city distributors, authorities, etc.